Hi,
I'm James and thanks for visiting my site, dopehome!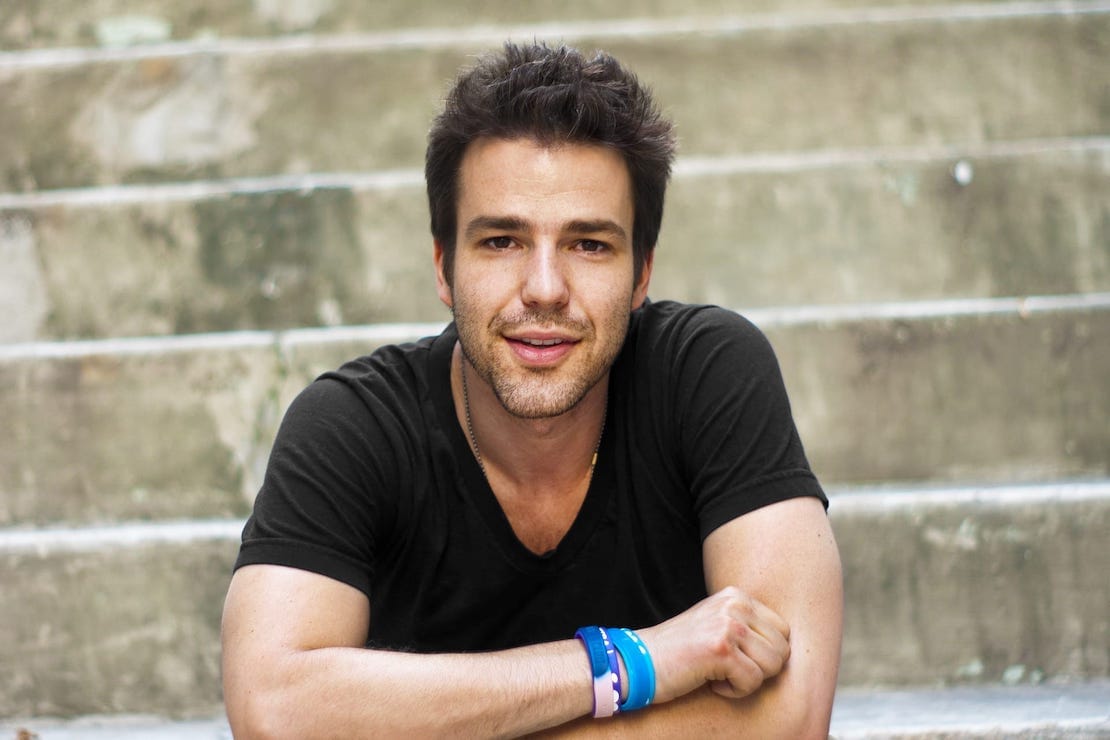 Being the resident blogger at dopehome, I'm a fiend for DIY, food, travel and follow the latest gadgets and cool devices. This is the place where I cover everything I'm passionate about.
My site is all about everything I love and am passionate about, from awesome recipes in the kitchen to handy DIY tutorials about things I've built. I share everything I'm doing, thinking, researching or hoping for – I keep a wishlist up there to remind me what I'm working towards.
Got a comment, question or want to submit something? Then get in touch with me through the contact form.
Thanks for checking in 🙂