Cheap and Easy Student Food Hacks
Filed under: food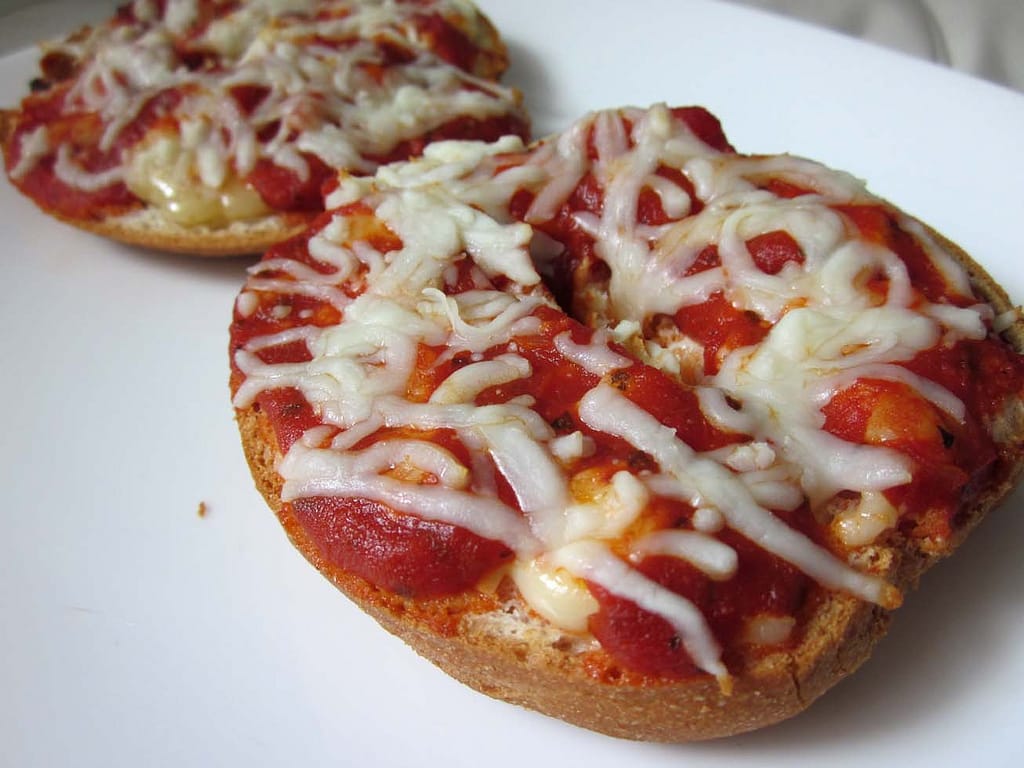 University life is about freedom, fun and taking a big step into the world of adulthood. Along your journey you'll encounter great parties and cheap drinks. You'll perfect the art of functioning on 3 hours sleep and feign interest in your morning lecture. With so many things going on, it's easy to neglect your stomach. Food is essential to your energy levels and daily functioning so it's important to maintain a regular eating pattern. You don't have to be a master chef to win in the kitchen. These student food hacks that will save time, money and protect you from kitchen disasters.
Baked Beans On Toast
Simple, satisfying and sometimes downright boring. If you like spice, then add some chopped chilli and Tabasco sauce. You can buy spicier baked beans in supermarkets too.
Dicing up and frying onions and mushrooms adds flavour and gives you some of your 5 a day. Alternatively, you can make a baked bean toastie. Just combine cheese and beans with two slices of bread, and fry them in butter.
Pizza Paradise
These are great for soaking up last nights alcohol. Slice and toast your bagel, add pizza sauce and cheese then microwave for 1-2 minutes.
Make use of last nights pizza by folding slices together, cutting off the crusts then use a waffle iron. If you don't have one then you can also fry or grill both sides for a few minutes.
Easy Iced Coffee
Many of us rely on a cup of coffee to get us through the morning. There's nothing like a refreshing iced coffee on a summer day. To save money, you can make your own at home. Brew coffee as you would then pour it into an ice tray. Add ice cubes to milk and you've got a ready-made stash at your fingertips.
The Slow Cooker
Cooking doesn't have to involve standing over a pan, you can let your meals cook themselves. Slow cookers enable you to make tasty stews, casseroles, and curries that will last for a few meals. Add your ingredients in the morning and let them cook throughout the day. You'll come home to a meal your mum would be proud of.
Homemade Ice Lollies
Use yogurt, fruit juice or even soda to make your own ice lollies. Pour the liquid into molds, with the sticks, and leave in the freezer. If you're looking for an even quicker way, then put a lollipop stick into the top of a closed yogurt pot, and remove from the freezer after an hour.
Nacho Bags
Grab a bag of nachos, and add cheese, lettuce, and salsa to the bag. It's cheap and easy yet tastes delicious. There's no clean up afterward.
Chocolate Strawberries
If you've got a date, then you can impress them with some simple strawberry bites. Melt chocolate and pour into an ice tray. Add a strawberry to each cube then leave in the fridge. If you want to make an impact, then use milk, dark and white chocolate.
There are also ways you can manage your budget and ensure you have tasty, healthy meals every day of the week.
Plan In Advance
Set aside a day each week to plan your meals for the next week. You can look for cheap ingredients and ensure that for meal times, you'll have everything you need. Attempt to stick to the meal plan and you'll find you save a lot of time and money.
Cut Out Takeaways
It's so much easier to sit and wait for food to be delivered rather than cooking it yourself. It's also more expensive. You'll save money and have a better diet if you make your own versions of curries and pizzas.
Bulk Buy
Buying bigger packs of frozen meat and vegetables is more cost-effective than shopping for each meal. You can also make large meals then freeze them for the next week.