Best Tactical Fountain Pens To Be More Bond-esque
Filed under: outdoors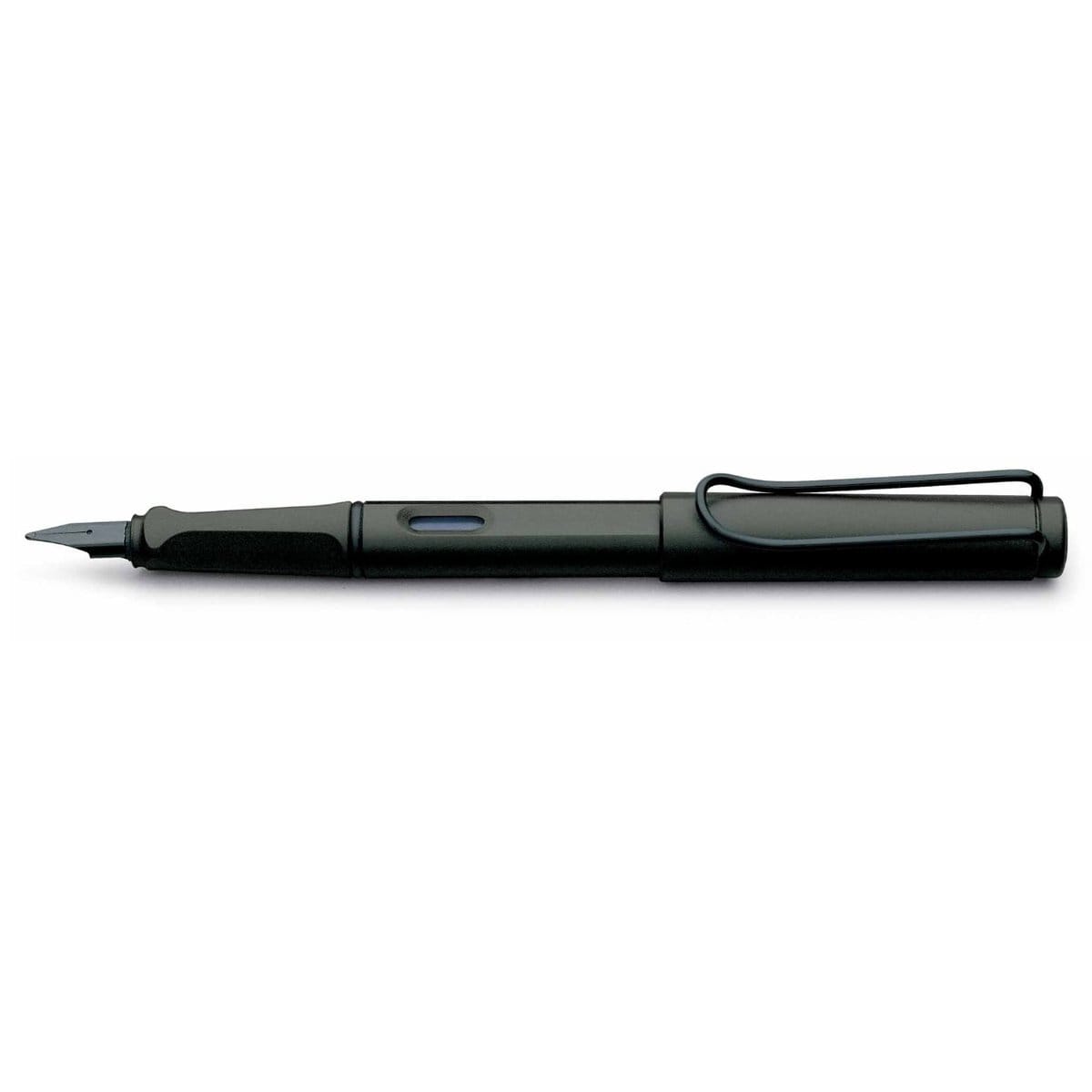 You find yourself sipping on a vodka martini - shaken not stirred, in a luxury casino. There's a vixen that keeps shooting you glances from across the room. She asks for your number. You reach for your trusty tactical fountain pen in your breast pocket and leave a flow of numbers on the back of a napkin.
You also use the same pen later that night to destroy a few bad guys on the side a ski slope.
But without further adieu, here are some of the best tactical fountain pens that you can find online today.
Lamy Safari Tactical Fountain Pen

This tactical fountain pen by Lamy Safari is as tough as they come. Built out of charcoal black ABS colored plastic body and with a fully black coated steel nib, this fine point pen gives a bold presence. The pen gives an incredible buttery-smooth writing experience and easily compares to fountain pens in higher price ranges. With its superior gliding over paper abilities and incredible reliability, you'll discover yourself finding any excuse to bring this pen out and start signing.
Verdict: without a doubt the best value for money tactical fountain pen on the market. It's a lightweight, quality product which is affordable for everyone, yet is still comparable to pens in much higher price ranges.