Best Whiskey Stones To Buy
Filed under: whiskey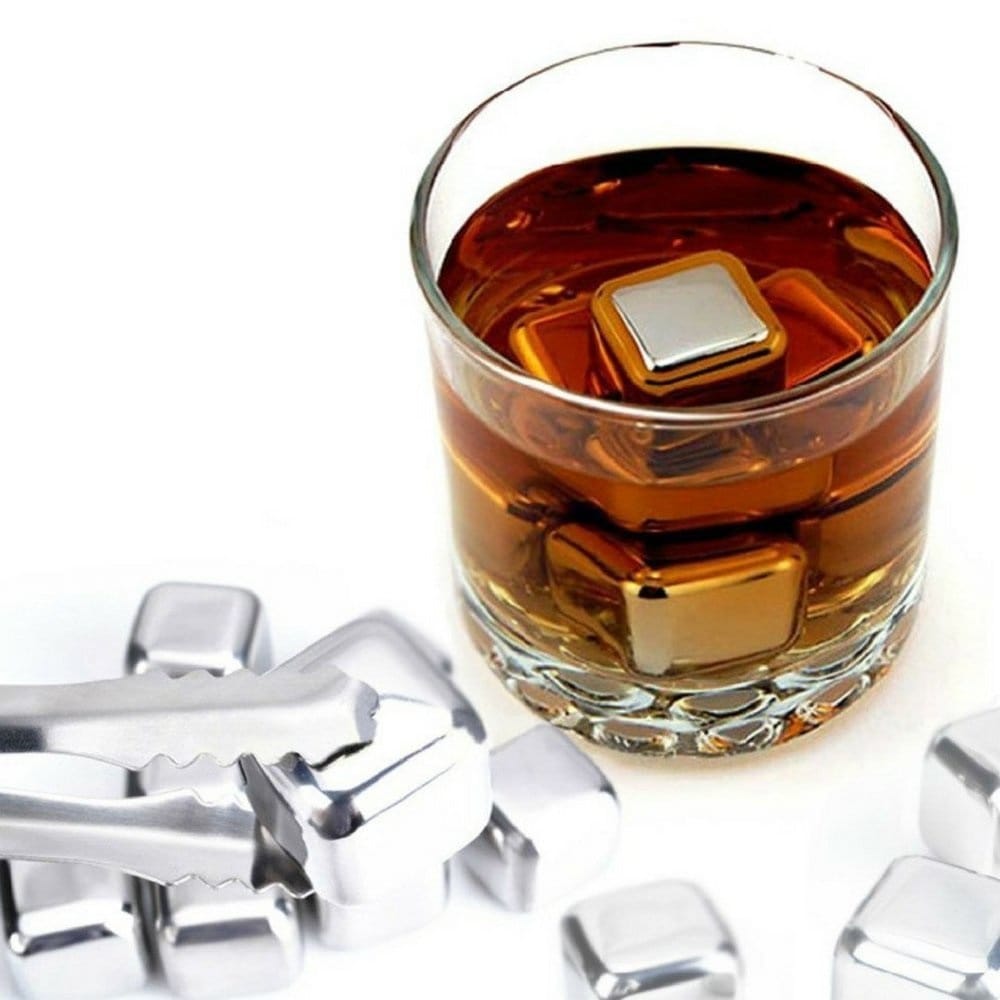 Whiskey. It's one hell of a drink.
But it can quickly turn into a watery grave of despair with too much ice. If you like to enjoy your whiskey chilled and with consistent strength, then you must know the best whiskey stones to buy.
That's where I come in.
I've done the research and produced the list of the 10 best whiskey stones within budget. Some are cheap, some are expensive, but importantly, they cater for a wide range of tastes and budgets. So if you're wondering what are the best whiskey stones, scroll down to find out which is best suited for your needs.
The Best Whiskey Stones To Buy – Premium Whiskey Stones by Amerigo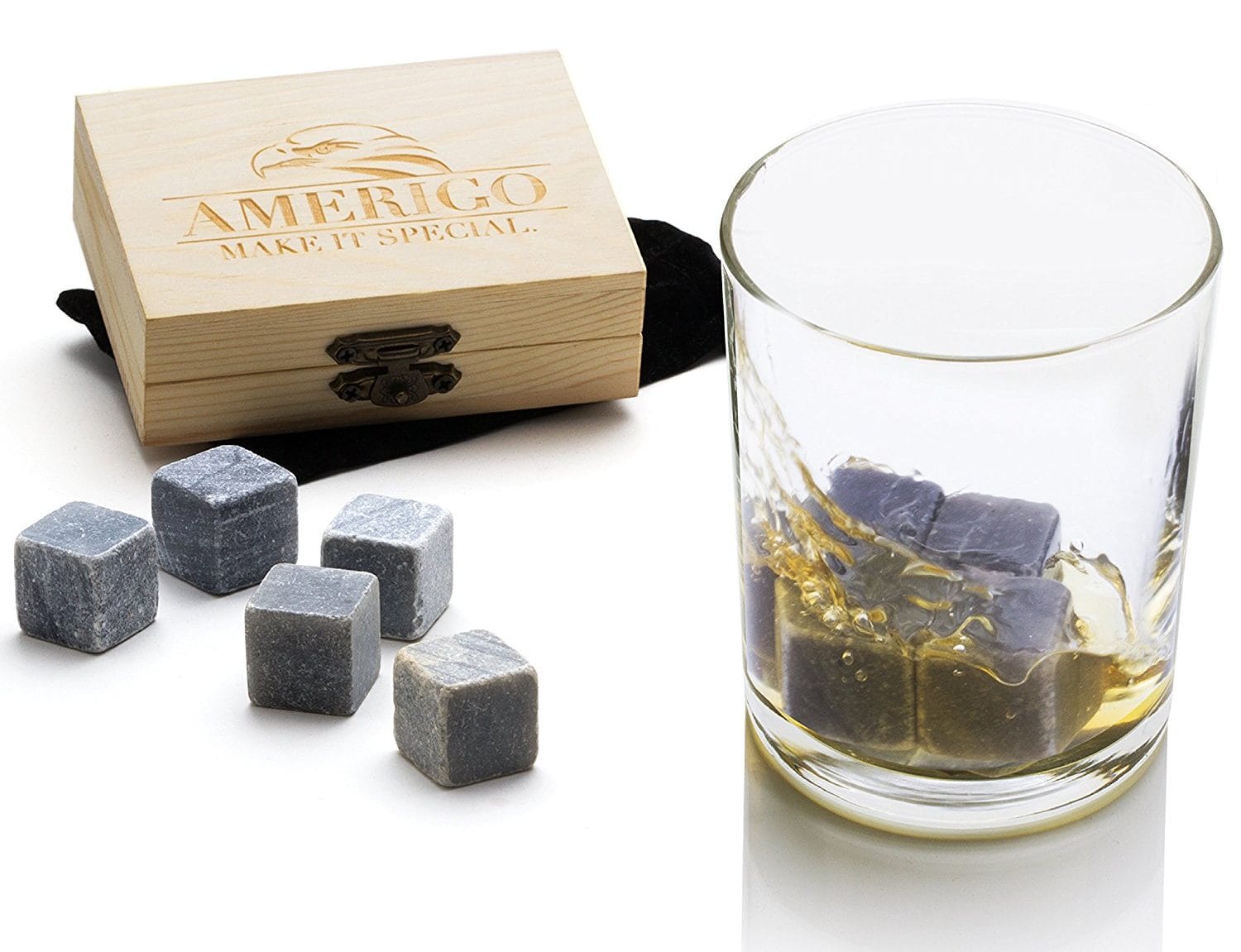 Amerigo has done a brilliant job of carving themselves out a position in the whiskey stone niche as craftsmen of high-quality goods. The whiskey stones are made from soapstone a popular and common stone for chilling whiskey. As far as brands and reputation go, these guys are at the top and are a tough deal to beat.
As a bonus Amerigo through in a free ebook titled The Art of Whiskey, making it a really great deal.
Best Luxury Whiskey Stones – Bakkhos Whiskey Stone Set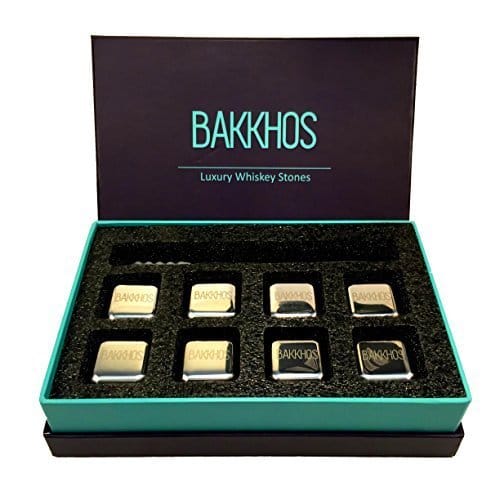 With a stainless steel outer-shell these luxury whiskey stones are worth every penny. Stainless steel has a much greater thermal capacity and thermal conductivity compared to soapstone (around 15x larger).
The result?
These little guys will cool your whiskey faster and keep it cooled for longer than traditional soapstone.
Price: Under $50
Bullet Shaped Whiskey Stones By BarMe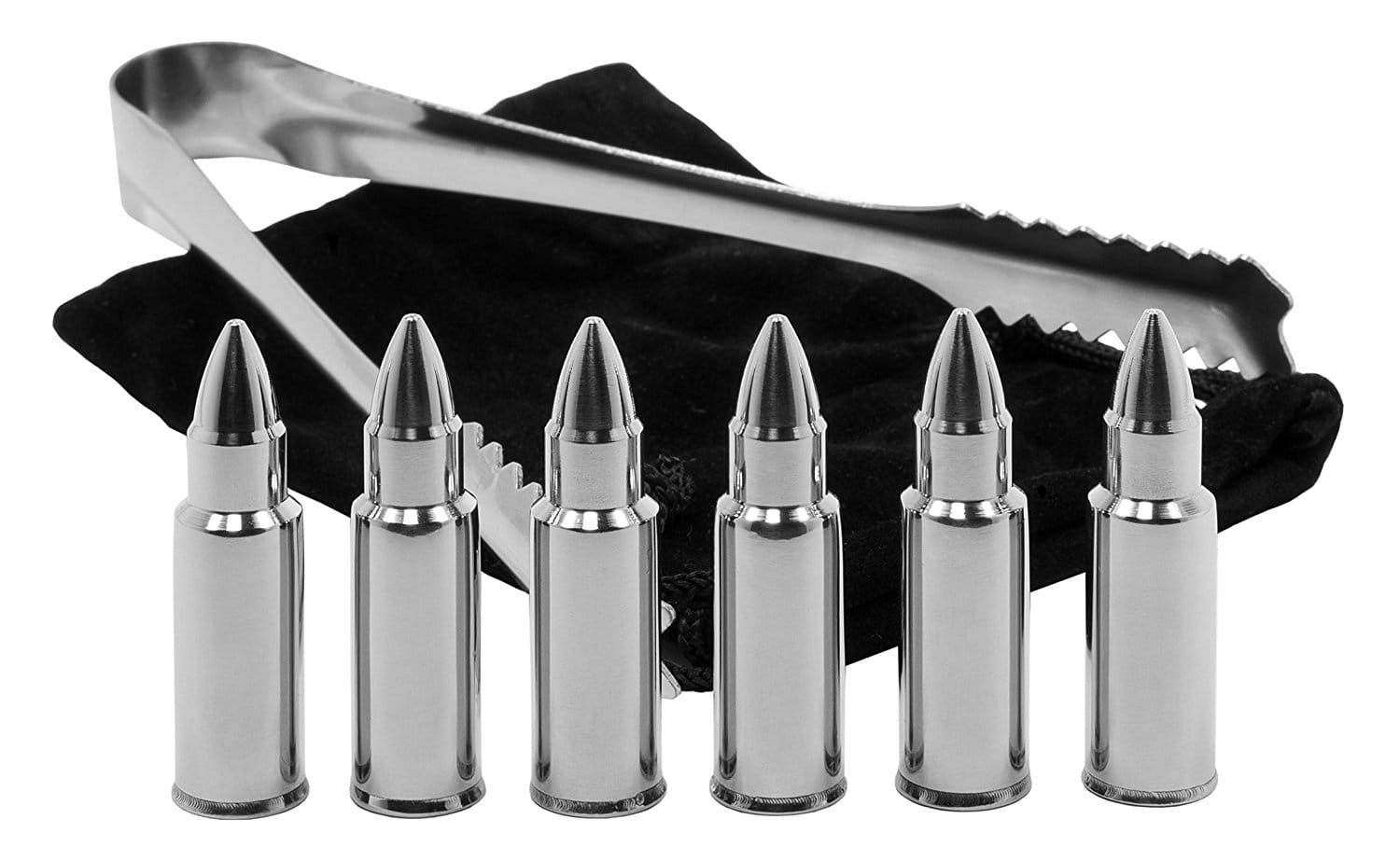 BarMe offer a distinctive flair with their bullet shaped whiskey stones. Crafted from 304 Stainless Steel – a highly durable and rust resistant metal, they have exceptional thermal conductivity and will reach a cold enough temperature to use after only a few hours in the freezer. The bullets are a great conversation starter and are perfect for those looking for something a little more unconventional.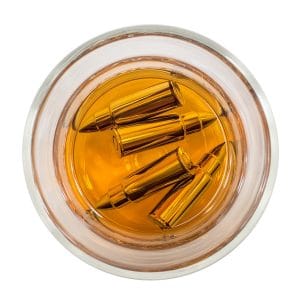 Features:
Pack of 6
Cools drink in 3 to 4 minutes
Tongs and velvet bag included
Price: Under $35
Luxury Whiskey Stone Set by Southern Chill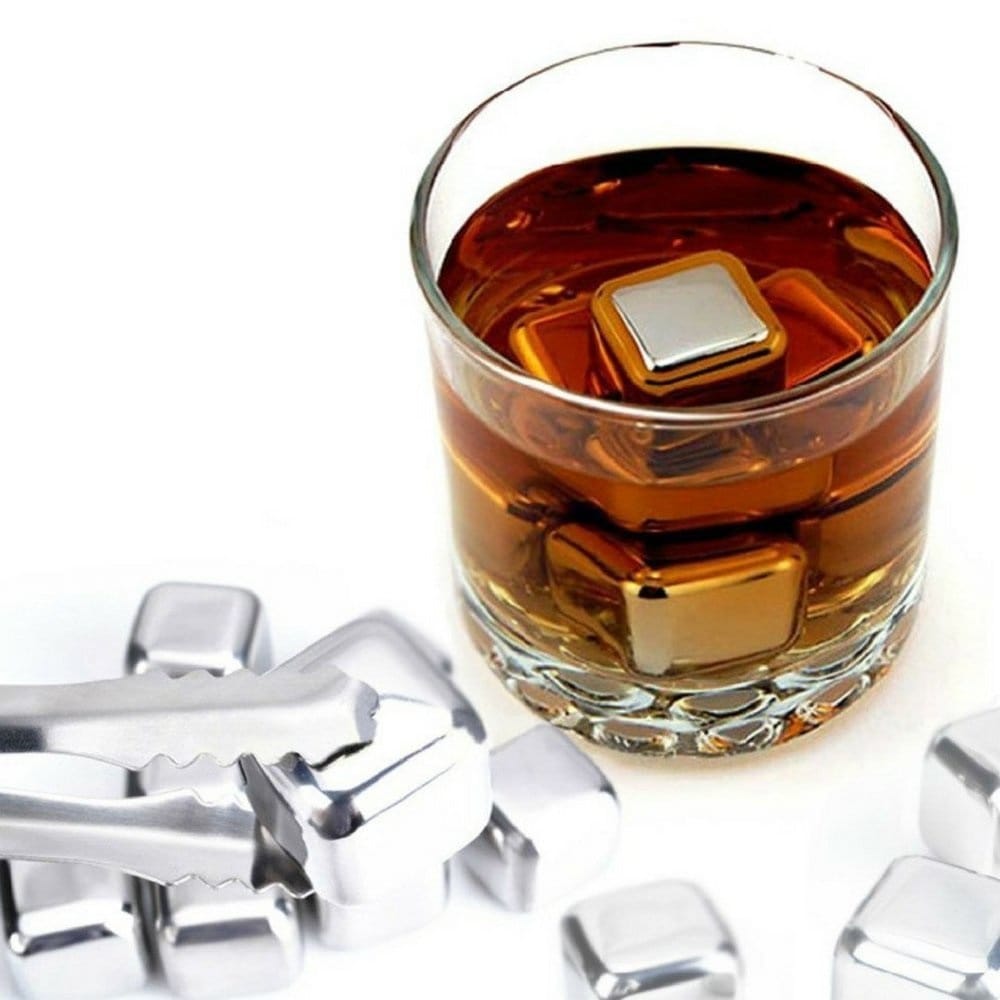 Southern Chill offer some of the best whiskey stones for the money. In their set you get 8 high quality steel chill stones that are FDA approved. Compared to most other sets it presents the greatest value for money, each stone working out to be cheaper than others. Like most other sets they come with tongs and a storage bag.
Price: Under $25
Lux Diamond Shaped Whiskey Stones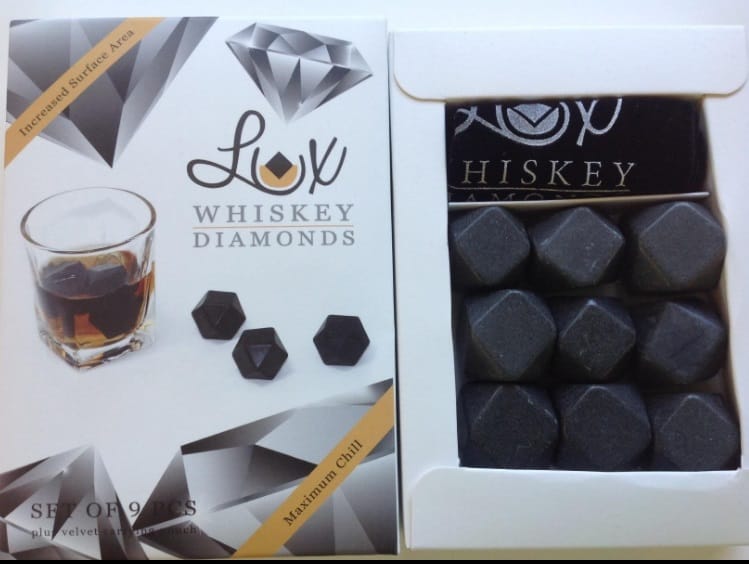 While not quite as visually striking as the bullet shaped whiskey stones, the diamond shapes stones offer something a little different from the standard cube shaped stones, paired with the quality packaging, it makes them appear a luxury product.
Which begs the question – how much do these cost?
Well you'd be surprised, they come in at under $15. You can check the prices here.
An interesting claim they make is that due to the larger total surface area of each stone as compared to a cube, the cooling times are reduced, thus chilling your drink faster. However, I don't think this is a very valid selling point, because if you wanted quicker cooling of your drink, then just add another stone. They also claim 60% larger surface area, but I'm not sure what exactly the manufacturers are comparing this to.
Still, the Lux diamond shaped whiskey stones deserve a place in the list for their unique design and budget price tag on what would be some good value for money whiskey stones.
Social Tradition Whiskey Stones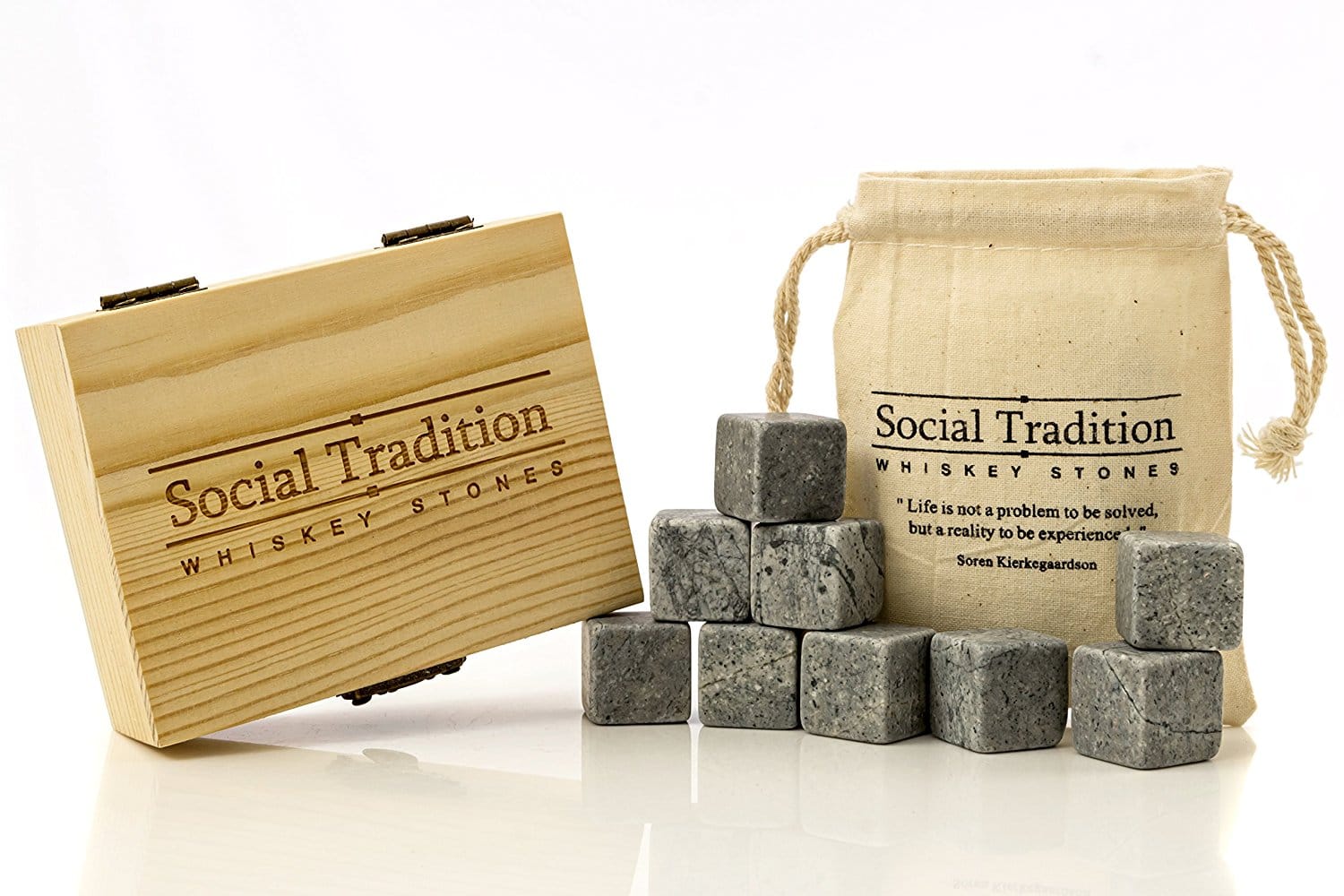 Social Tradition have developed this whiskey stone collection with elegance in mind. From the packaging design and quality of materials, they are targeting a more refined demographic.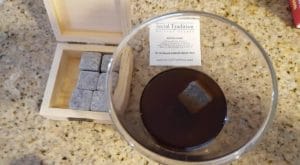 An interesting note about some of the users of soapstone is that they claim to have been able to taste slight flavor that steel whiskey stones have imparted on their drinks. While I haven't personally experienced this, it's something to be aware of.
Price: Under $25
When Buying And Using Whiskey Stones Here Are A Few Tips
Keep them safe in a bag when storing in the freezer. This will prevent them from drawing in any moisture and prevent them from coming into contact with other foods which can taint the delicious flavor of whiskey.
Make sure your whiskey stones do not have sharp edges! Otherwise your precious glasses will quickly become scratched! Look for stones that have rounded edges as these will help the longevity of your drinking equipment.
Decide between soapstone or steel. Some have remarked that they can taste a flavor that steel imparts. Others swear by it. Test and find out which you prefer personally.
And if you're going to be drinking a lot of whiskey, you may as darn well be doing it right!