The Best Driveway Sealers Available
Filed under: diy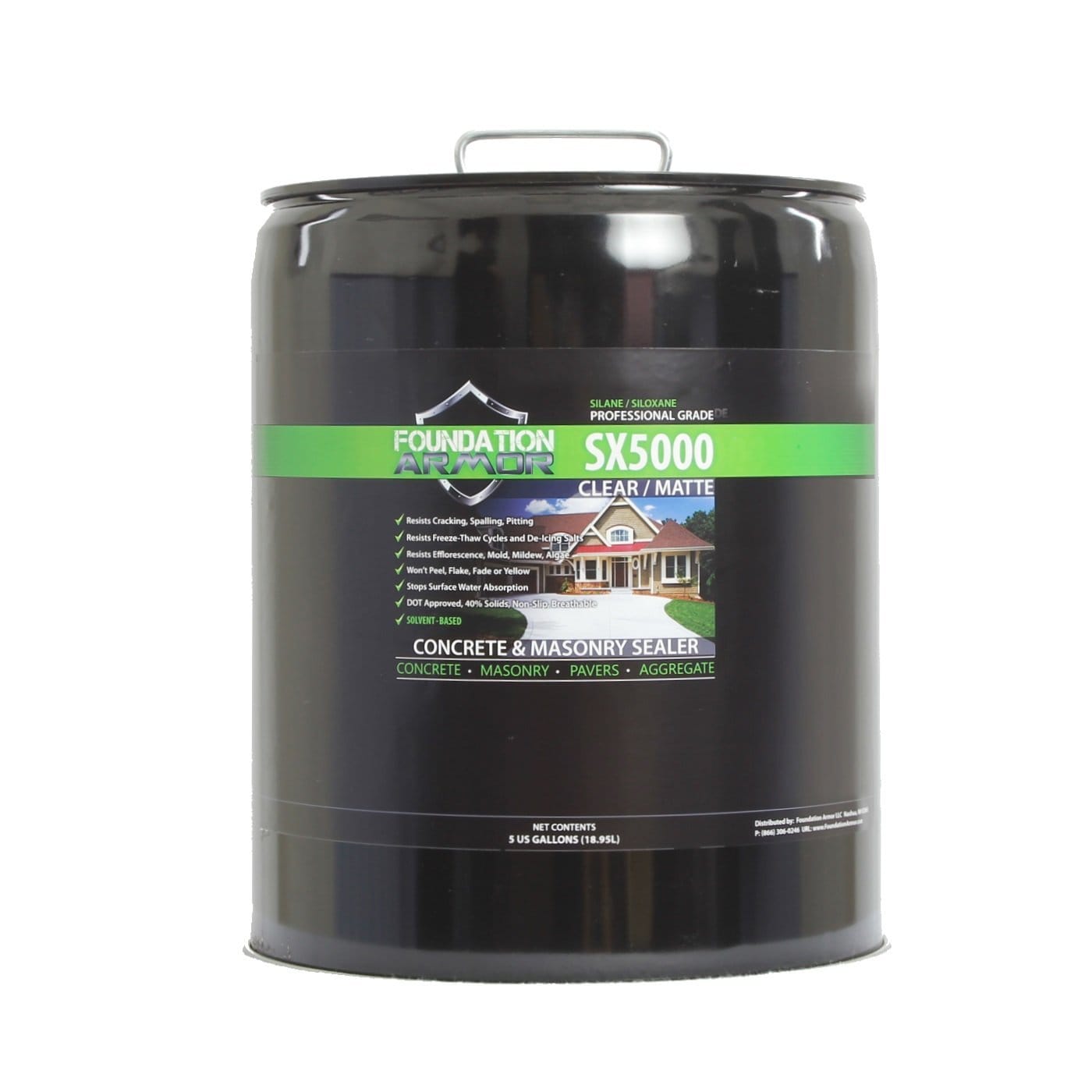 Driveways face a lot of traffic, and it's inevitable that scratches, stains, and mud will appear. You can protect your driveway by applying a sealer to act as an extra layer between cars and the ground. It reduces corrosion and discoloration, meaning your driveway can retain its aesthetic appeal. The sealers are made for asphalt-based pavements and there are several different products available. In this guide, we'll look at why you need a driveway sealer and review the best driveway sealers on the market.
Why You Need A Driveway Sealer
If you want to preserve the quality of your driveway for a long time, then purchasing a driveway sealer is essential. It will save you a lot of money on cleaning the surface area and also protects it from sunlight, which can be damaging.
The aesthetic appeal is also improved by using a sealer. The color of the sealer makes the area look new and fresh and evens out the surface area. Sealers are made from a strong material and can protect the area against oil, water, and heat. By stopping liquids from seeping underground, you won't have to deal with potholes appearing.
The Types of Driveway Sealers
There are many types of sealers suitable to use on your driveway. Ultimately, it comes down to personal preferences and needs, but some have more benefits than others.
Asphalt Emulsion Sealers
These are considered to be the most environmentally friendly of all the sealers and work well to protect driveways. They can't be used all year round and are difficult to apply.
Coal Tar Sealers
Coal Tar is the most popular sealer around, and you're likely to see a lot of products. It's a strong material and offers a strong level of protection. However, they can be detrimental to your health and damage the environment.
Fast Dry Sealers
Areas where there is high traffic and public spaces often use fast dry sealers for convenience. The issue with fast dry sealers is that they cost a lot more, due to the quick drying time.
Choosing The Right Driveway Sealer
It's essential you pick the right driveway sealer because the wrong one can damage your driveway. Never buy a sealer from a private seller because they often mix other materials with the sealer to make it less effective. You should always find a reputable and well-known company. A low-quality sealer can leave cracks in the surface and change the color.
Get professional advice about which sealer is best for your driveway. Sealers are perfect for protecting your driveway if you find the right one. The wrong one can cost you a lot of money in repairs.
Further Things To Consider
When you're choosing a sealer, it's hard to know if it's a good quality. The best products come with longer warranties because the manufacturers have confidence in them. Check the label of each sealer to ensure you buy the best one for you. You'll be protected from costly repairs.
Asphalt sealers can be expensive, but if the one you purchase is of a high quality, then it's worth the cost. Different types of sealers last for varying lengths of time. Some will only last a season, but others can last for up to three years. Consider your needs and seek advice to ensure you buy the right one.
The Best Driveway Sealers