Best Pancake Griddles Reviewed: Top Designs For Perfect Pancakes
Filed under: kitchen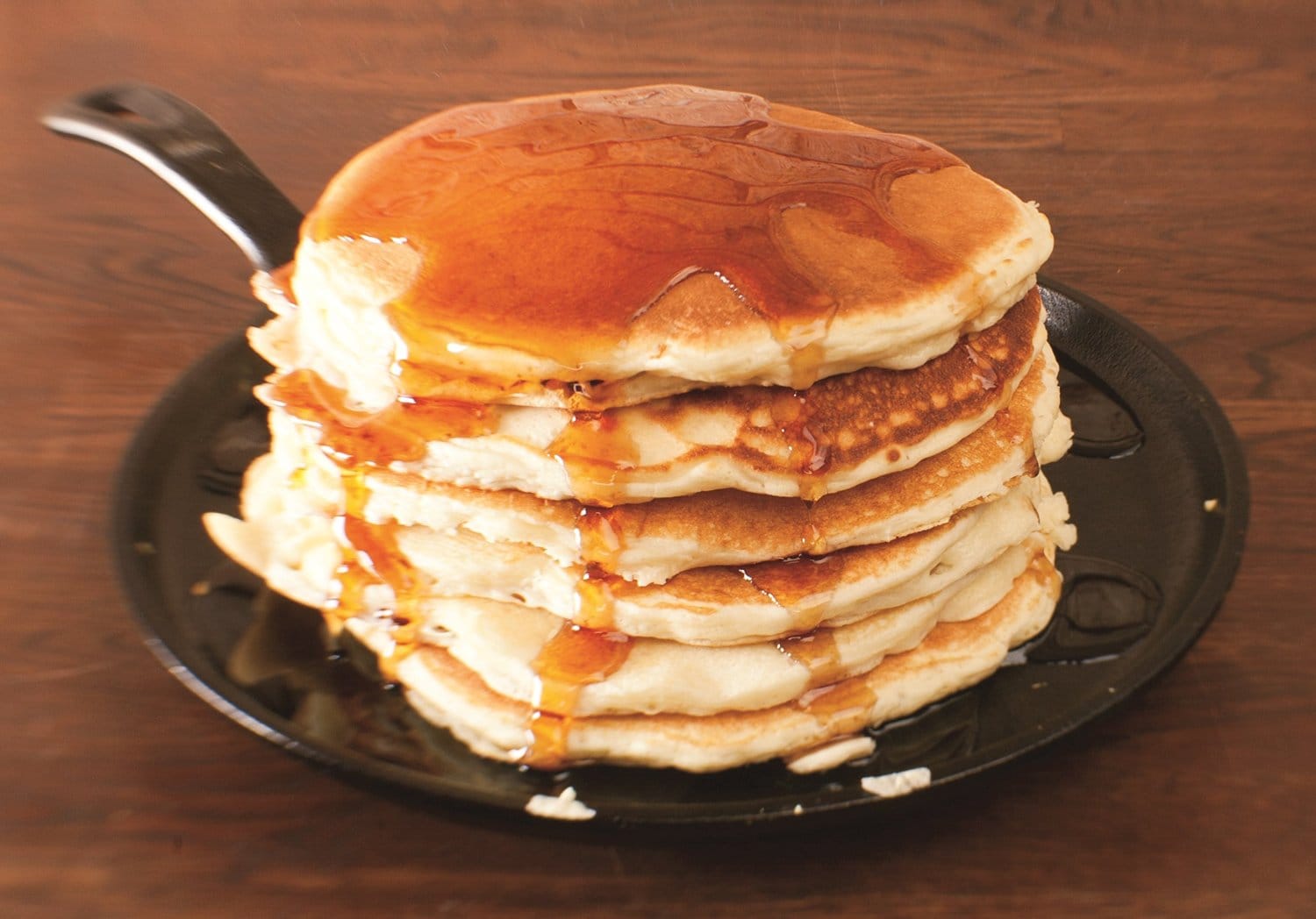 Update May 2019: The top rated Presto is currently selling at a discount to its RRP. The sale may end at any time - click here to take a look.
Cast iron griddles will last longer and provide more even cooking, are easier to wash up and simpler to store.
A well seasoned cast iron griddle will also provide very good non-stick properties, almost comparable to their teflon non-stick electric griddle counterparts.
The main drawback to a cast iron griddle is they can be slower to cook pancakes because it will be difficult to balance heat supplied from a gas stovetop.
Electric griddles have the benefit of greater temperature control over a larger surface area, so if you've got a set of hungry mouths to feed in an instant, you're better to go with this option.
They are however prone to hot spots and will require a bit more care to look after. Keep reading to find the best pancake griddle for you.
READ:
Why Cooking Pancakes In Griddles Are Better Than Pans Or Skillets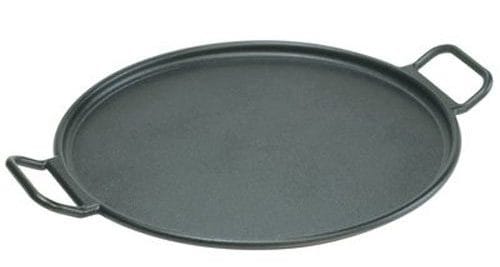 Griddles conduct heat evenly as they are of uniform thickness and flat. Skillets are not flat and so heat distribution varies and this can lead to burnt or undercooked areas (the pancake batter will pool in the center or outside of the pan depending on how it is shaped).
Skillets have high sides, notice how flat that griddle is? This makes is super simple to flip pancakes which is what it's all about! No more struggling trying to get the edge of your utensils under the pancake without destroying it.
Electric Griddle vs Stove Top Griddle - Which Will Come Out On Top?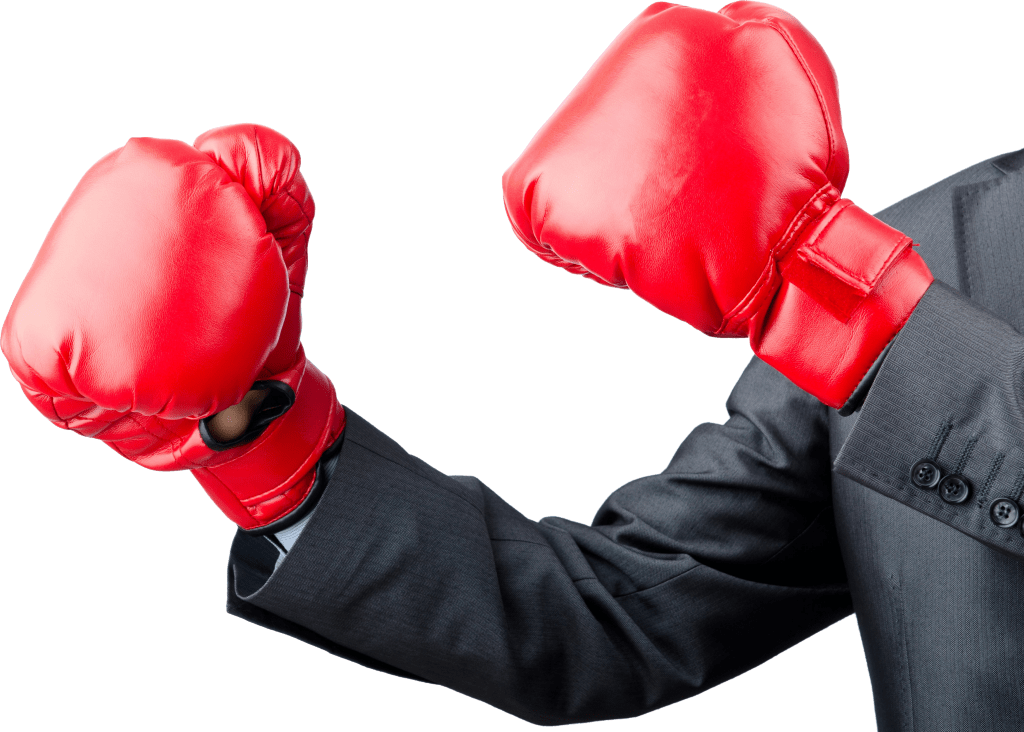 It all comes down to your kitchen stove top set-up and your requirements!
Do you have a gas stovetop, induction, glass or heating element?
Are your gas burners matched either side?
How many pancakes do you need to make?
Cast Iron Griddle Drawbacks
They are heavy! They can weigh up to 10 lbs, but the weight is a good thing. It provides more even heat distribution and stable temperatures.
Why Cast Iron Griddles Are The Best Pancake Griddles (And Advantages Over Electric Griddles)
The most important thing of all - LONGEVITY. With appropriate care, a cast iron griddle will last a lifetime and this is the best value for money. They may not have a perfect non-stick coating like the electric griddles. But with a little seasoning, it will be close enough.
Cast iron griddles can take more punishment. You can use metal utensils and throw the griddle around without worry that it will be damaged or the non-stick coating scratched.
More even heat distribution and stable temperatures. They don't suffer the hot spot phenomena that electric griddles can so your pancakes will come out cooked to perfection every time.
View Our Top Rated Cast Iron Pancake Griddle
Electric Griddle Drawbacks
They have a non-stick coating which is awesome in the beginning, but the coating is very easily scratched. The result is that over time no matter how well you take care of it, there will be scratches and the non-stick coating will start to stick.
This non-stick coating reduces the maximum heat you can use on the griddle. Depending on what else you plan to cook this may be an issue or it may not.
Some electric griddles can be difficult to clean, most will have detached plates. But this is something else to be aware of.
Electric griddles are also prone to hotspots.
Forget about using metal cooking utensils
Electric Griddle Advantages Over Cast Iron Griddles
If you don't have a gas stove top or are looking to pump out pancakes as quick as possible, a large plate electric griddle would be a wise investment. The Presto 22" griddle is one of the top choices that can be had for under $50.
As for cast iron double burner griddles, they are only useful if you have matching gas burners side-by-side, otherwise forget about it. You'll by trying to balance the heat, but will end up getting uneven heat distribution every time on your griddle.
Cast Iron Griddle vs Carbon Steel Griddle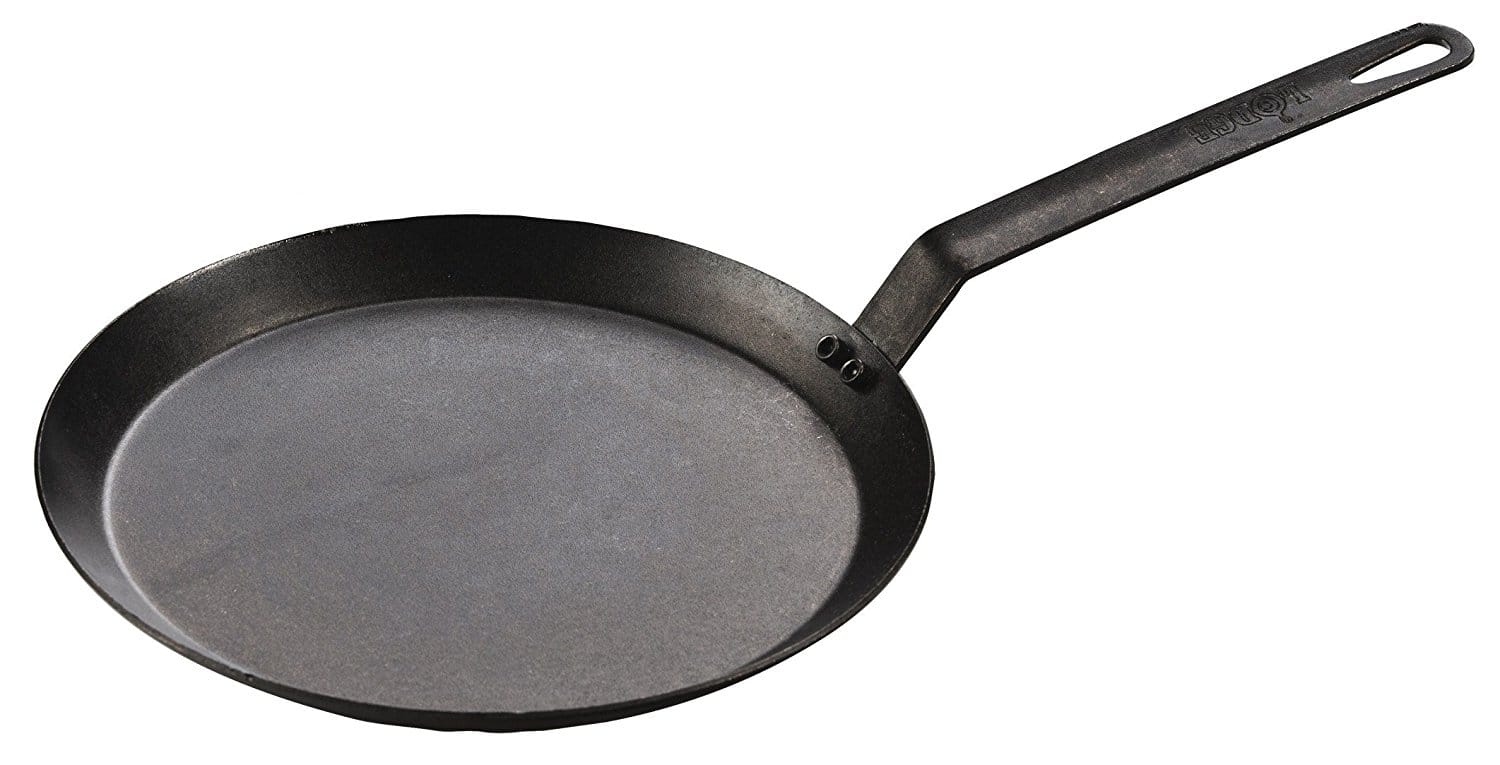 Ironically and in contrast to the name, carbon steel actually contains less carbon (at around 1%) compared to cast iron (which has around 3%).
The key difference between cast iron and carbon steel cookware is the weight. Carbon steel is much lighter than cast iron equipment, yet it exhibits similar cooking properties.
We'll round up other key differences below:
Cast iron holds its seasoning much better than carbon steel. This is due to the rougher and more porous surface.
Carbon steel has a smoother surface, which if kept seasoned properly may result in better cooking.
Some report that carbon steel can have hot spot issues with uneven heat distribution. This can be overcome by buying thicker cookware and choosing reputable brands.
Carbon steel requires more care when cleaning. You can very easily remove the seasoning on the pan because it is smoother and less porous than the cast iron counterpart.
Carbon steel can also warp if you buy a product that is too thin, you won't get this problem with cast iron, but if you buy a quality product it shouldn't be an issue.
Overall the consensus is unless you go for the high-end range of carbon steel equipment like the AUS-ION griddle pan, stick to the cast iron option.
Which Buyer Type Are You?
Buyer Type 1 - Single or with a partner. You enjoy aesthetics and value the process of cooking, never rushing through a meal. You usually have a bit of spare time and might even be a history buff, you have 'favorite' cooking equipment and are somewhat classic.
Update: At this time of writing the Lodge is selling at almost half its retail price. This presents a solid bargain.
The Lodge Cast Iron is for you.
Buyer Type 2 - You've got a family and a few mouths to feed. You usually find recipes that are simple and quick to make. You value your time and see cooking as a necessary evil.
Buyer Type 3 - You're an early adopter of new technology and love sharing the details of new gadgets and pieces of equipment you acquire. It's more about the science of what you're doing rather than the outcome itself.
The Lodge 11" Carbon Steel is for you.
Buyer Type 4 - You're busy all of the time. Any spare time you get is usually when you're in the shower and that's time to just let your thoughts wander and indulge in some rumination. You're usually ordering take out or delivery, but sometimes on a Sunday morning you just want to enjoy that perfect pancake.
The Presto Liddle Griddle is for you.
Some Buying And Cooking Notes:
Thicker griddles result in more even heating.
Overheating griddles will result in the deterioration of the non-stick surface. Do not let the griddle reach temperatures over 260 °C (500 °F). This can happen when you are pre-heating the pan with no food on it.
Always run a thin film of butter over your griddle and rub this in with a paper towel.
Wipe excess butter off to prevent smoking.
Never soak your cast iron griddle in the sink with soap, it will work to remove the polymerized oil which is the very thin layer of substance that gives the non-stick properties.
Still Don't Know Where To Start?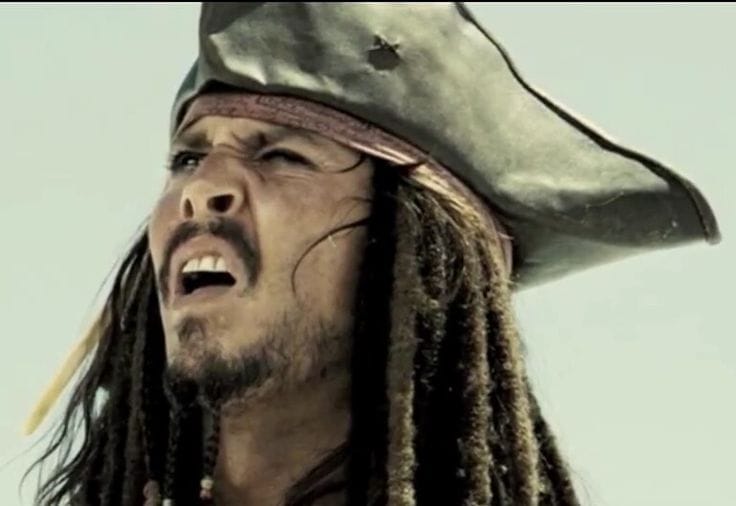 There is a trade-off.
Buy cheap non-stick electric griddles and periodically replace once they start to lose their non-stick surface.
Presto manufacture a cheap griddle for pancakes at around $20 which is perfect for testing the waters - you can get it here.
Or go all out on a cast iron griddle and keep it for a lifetime.
I hope you enjoyed our article on the best pancake griddles.
The Best Pancake Recipe In The World!
Light, fluffy and a little moist on the inside—for sure, you're going to love this pancake recipe. It's made even healthier and more refreshing by the bunch of strawberries and blueberries on top, drizzled with sweet honey.
Yields: 3 servings
Serving Size: 4 pancakes
Preparation & Cooking Time: 30 minutes
Ingredients:
1 cup all purpose flour
1/2 teaspoon salt
1 egg
1 1/4 cup milk
1 tablespoon oil
2 tablespoons sugar
2 1/2 teaspoons baking powder
3 tablespoons butter, melted
Vegetable oil for brushing
2 cups strawberries, chopped
2 cups blueberries, chopped
1/2 cup honey
Instructions:
In a large mixing bowl, add the flour and salt.
Create a well in the middle.
Crack the egg into the well.
Pour in the milk and oil.
Starting from the center, whisk the mixture.
Gradually add sugar, baking powder and butter.
Once all the flour has been blended, keep mixing until consistency is similar to a thick paste.
Add some more milk if consistency is too thick.
Heat a skillet over medium heat.
Brush it with oil.
Scoop batter by batches.
Cook for three minutes or until the surface bubbles and the edges have dried.
Flip to cook the other side. Make sure there are no folds or creases.
Cook for two more minutes or until golden.
Stack three pancakes on a warmed plate.
Top with blueberries and strawberries.
Drizzle with honey before serving.
Vegan & Gluten Free? No Worries - I Got You Covered.
Pancake just the way you like it—light, fluffy but filling, and of course delicious. But what makes this different from other pancakes is that it's perfect for your gluten free or vegan diet. You'll love its subtle vanilla and coconut flavors, and the fact that it's very easy to make!
Yields: 4 servings
Serving Size: 3 pancakes
Preparation & Cooking Time: 20 minutes
Ingredients:
1 teaspoon apple cider vinegar
1 1/2 cup coconut milk
1 tablespoon flax seed meal
1 cup white rice flour
1/4 cup coconut flour
1/2 cup tapioca flour
1 1/2 teaspoons baking powder
1/8 teaspoon sea salt
2 tablespoons maple syrup
2 teaspoons vanilla extract
1/4 cup coconut oil, melted
2 tablespoons cane sugar
Olive oil spray
Instructions:
Add apple cider vinegar and coconut milk in a bowl.
Mix well. Let sit for five minutes.
In another bowl, blend flax seed meal, rice flour, coconut flour, tapioca flour, baking powder and sea salt.
Mix using a fork.
In the first bowl, mix in maple syrup, vanilla and coconut oil.
Slowly add this to the flax seed mixture.
Mix until consistency is thick.
You can add coconut milk to make it thinner.
Put your skillet over medium heat.
Spray it lightly with olive oil.
Pour batter and cook until surface bubbles.
Flip carefully and cook for three to four minutes.
Serve on a warm plate.